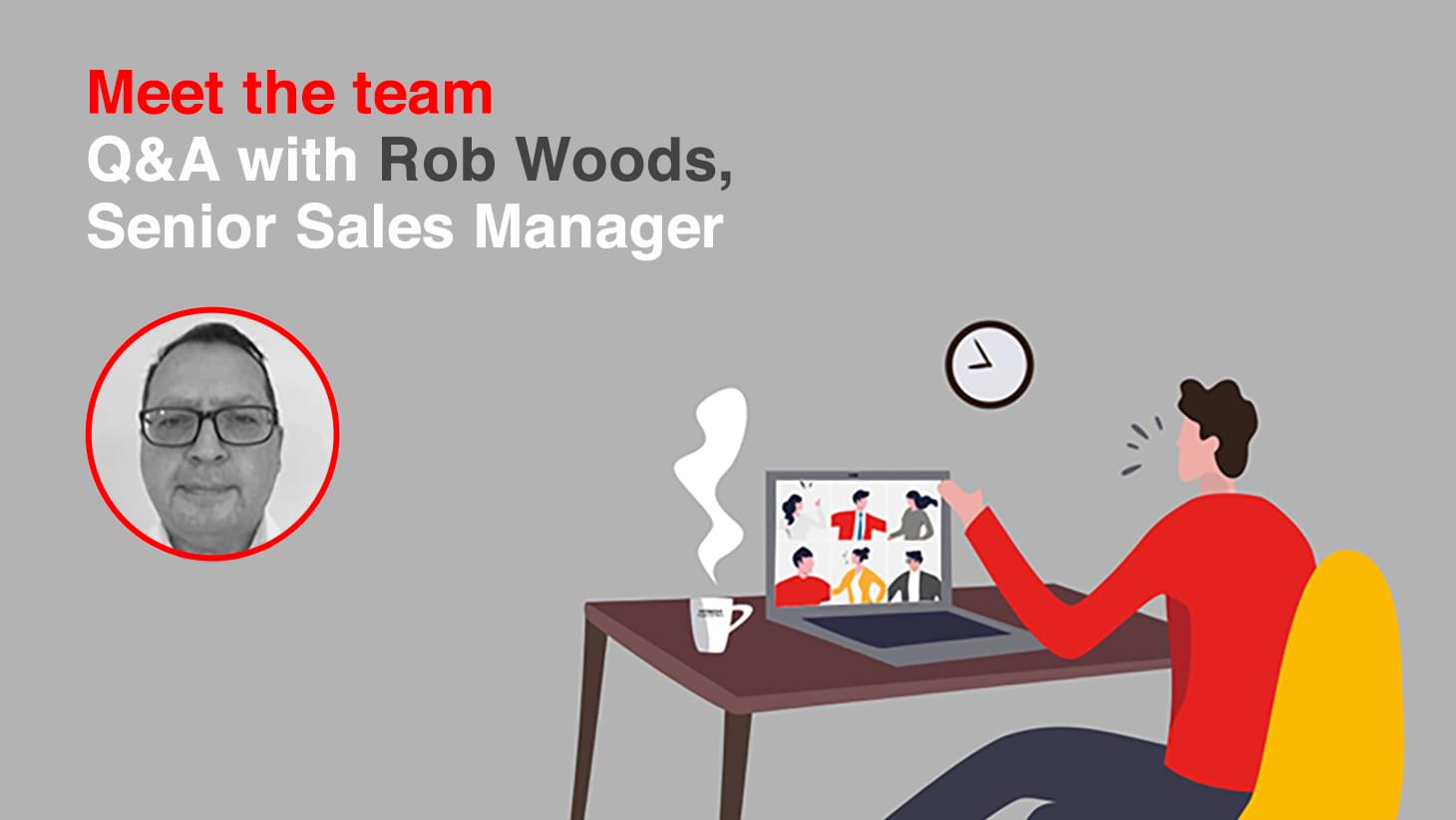 3 Feb 2021
Welcome to the sixth and final entry in our current 'meet the team' series, in which we get to know the people behind Hitachi Security Business Group (HSBG) and ask for their insights into the Digital Security sector.
In this Q&A session, we talk to Rob Woods:
What is your role in the business?
Direct Sales and Account Management
How long have you worked with Hitachi?
A long time.
What attracted you to the digital security side of the business?
Digital Security is a high growth area and becoming more and more important in the online world.
What has changed in the industry since COVID-19?
Everyone is working from home now which means less face to face informal contact which I do miss!
How has Hitachi Digital Security adapted to the new landscape
The move to more and more online means digital security such as 2 Factor Authentication and VPNs are becoming much more widely used. In the case of Hitachi, this is a great opportunity for solutions around biometric which can make access to online services more secure and more streamlined at the same time.
What has been the biggest change you've seen in your time in the Digital security marketplace?
Much wider use of IAM and PAM as well as wider adoption of 2FA and VPN. Biometric is a good fit to enhance these solutions.

What is the most innovative product to date?
Hitachi VeinID Five of course!

How do you navigate the competitors?
Digital security is a hot area so there are new players and solutions coming to market all the time. The key is to know what is real and if the market sees the added value or not.
What do you see as your biggest challenge?
Digital Security is a hot area but proving the value of the solution to the customer takes time and patience!