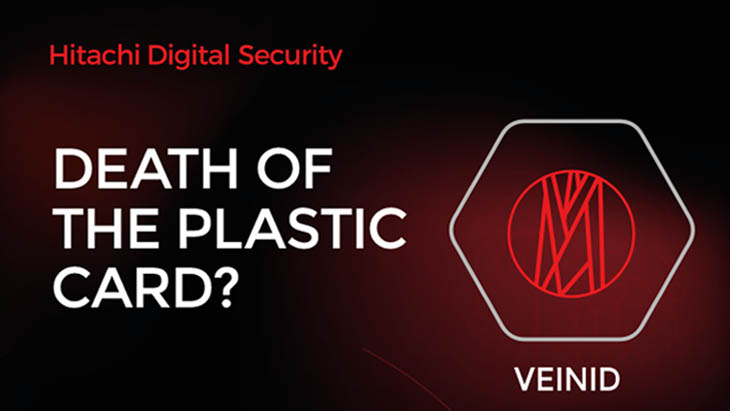 1 Aug 2017
Payment Systems – the death of the plastic card?
The payments industry is seeing a move away from cash. Visa recently announced that it was launching a "cashless challenge" which would see 50 U.S. businesses receive $10,000 each to help them convert to a cashless payment model and they are looking to extend it to the U.K.
As the debate regarding the death of cash continues, some are predicting an even bolder move away from the use of traditional plastic cards as a payment tool.
The smart phone can now be considered a multi-functional wallet with myriad apps available for multiple types of payments. There is a reducing need to carry a traditional wallet.
To maintain their market share, the card companies need to continue to innovate to introduce new payment tools that allow for ease of access for payments handling as well as simplicity of use when making every day transactions. One of the challenges for the card companies is that the Fintech industry is full of many agile and innovative players.
With the huge growth in contactless payments, the role of the traditional plastic card is changing dramatically. According to a recent Juniper Research study, Apple Pay users will reach 86 million in 2017, up from 45 million in 2016, and between Apple Pay, Samsung Pay and Android Pay there will be 120 million users by the end of 2017. The total market for contactless payments users is forecast to reach 500 million people by 2021.
Typically, EMV cards are replaced every two years at an average cost of several dollars per card resulting in an ongoing cost of managing payment cards infrastructure, which means that the card Issuers are keen to find ways to eliminate plastic.
Moving to new payment systems however can also have an impact on the merchant side. It is vital not to increase friction at the point of sale. The merchant wants a happy customer who has a 'frictionless' experience in the store, not one who decides not to go ahead with a purchase due to problems when trying to pay. Having the necessary infrastructure in place to handle new types of payments has always been a challenge but security threats, which are continual and fast moving, risk derailing advances away from plastic. With fraud on the rise, users have an increasing eye on whether the methods they are using are secure and fit for purpose.
Whilst digital wallet tools and contactless are fine for low value payments, how do we secure the higher value payments whilst at the same time maintaining the practicality and ease of use of the digital wallet schemes?
A biometric payment system where a biometric feature, registered with a payment services provider, can be used to authenticate both low and higher value transactions. Biometric systems have the advantage of strong authentication and lower processing costs. No carrying cards, no PINs to remember or administer and the potential for the digital payments to reduce transaction fees and costs for merchants.
Sthaler is a payment and authentication services provider in the UK. With support from Hitachi it has developed a cloud based biometric authentication platform that uses Hitachi's finger vein technology to provide the fastest and safest biometric payments service. With trials at major high street retailers, hospitality venues and fast-food restaurants in the UK, Sthaler's "FingoPay" service means secure payments, faster processing times and lower transaction costs. A user registers their biometric data along with card or bank details and thereafter is able to authenticate transactions via simple placement of the finger in the vein scanner. It is quick, secure and accurate and unlike other biometric modalities such as fingerprint and face recognition, both of which can be captured and re-used without the consent of the individual.
If you would like to find out how finger vein technology could transform your payment handling or authentication operations or for a copy of our technology whitepaper, please contact Pretesh.Shah@hitachi-eu.com